02

years of experience
We are Manufacturing & Repairing of All Types of Machine Safety Covers.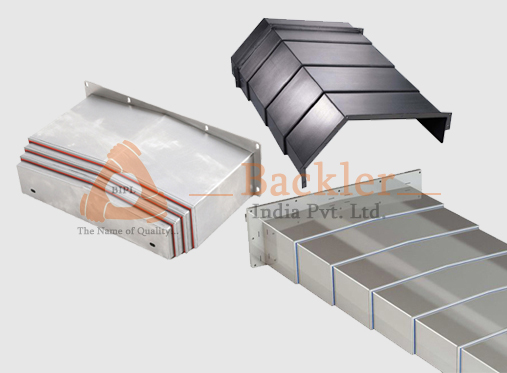 We involved in the Design, Manufacturing & Repairing of all types of machine safety covers for sliding & rotating parts of machine (Guideway, slides & Ball screw) Like Telescopic cover, Bellows cover, Aluminum Apron Cover, Ball screw Spiral Spring, Way wiper, Rollway cover, Machine Enclosure. Also we are providing Sheet Metal Fabrication. We have inhouse design team, Manufacturing capabilities & Testing facilities.

We are engaged in offering Rubber Cutting & Engraving, which are utilized for cutting rubber faster and cleaner.